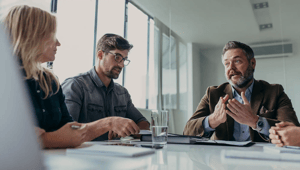 Our Clients
The industry upstarts and titans that we work with are impressive.
Not one of our clients or projects are ever the same, but they all need help getting control of their clouds.
Each has their own unique opportunities, challenges, technologies and personalities. Yet they all have business-critical cloud initiatives that call for levels of expertise, collaboration, and guidance that is rare to come by. Whether they use AWS, Google Cloud, or Azure, they are often pointed in the direction of ScaleSec to help them begin or reset their cloud journeys.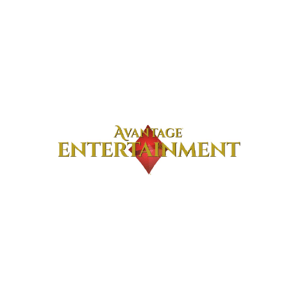 TOUCH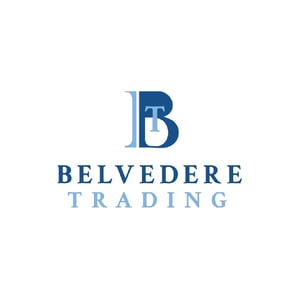 TOUCH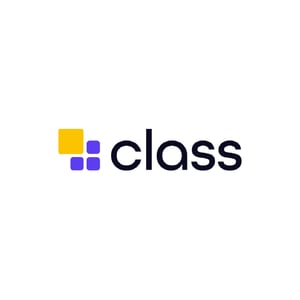 TOUCH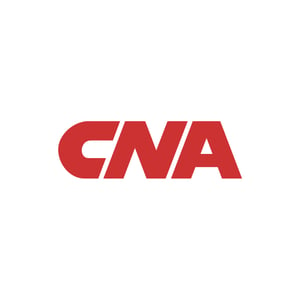 TOUCH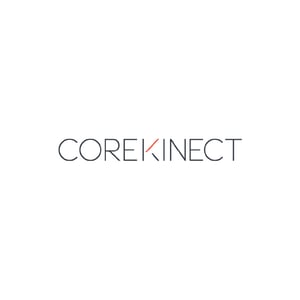 TOUCH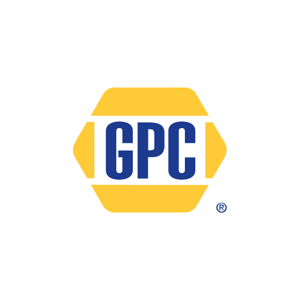 TOUCH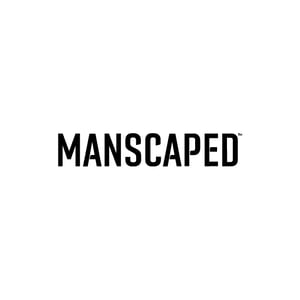 TOUCH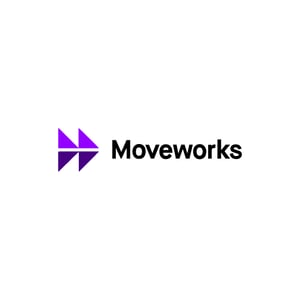 TOUCH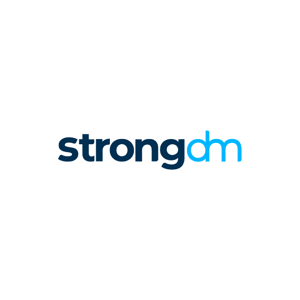 TOUCH
"Our business is security controls, so we already understood the SOC 2 criteria. ScaleSec showed us how to succeed with SOC 2 beyond just implementing the controls. The team provided expert guidance and support along the way."
"ScaleSec's reputation in the security and compliance space and their expertise in AWS cloud technology made them the perfect fit."
"ScaleSec was able to provide short, medium, and long-term goals and actionable recommendations that provided immediate security enhancements as well as a roadmap for a more mature GCP environment
.
"
"ScaleSec can knock out in a few months what would take us a year or more to do. They have significantly accelerated our adoption of DevOps and cloud technologies and allowed us to move much more quickly into those technologies than would have been possible without their support
.
"
"ScaleSec demonstrated commitment and ownership and delivered the results we needed. Their flexibility and collaborative work ethic were key to success for our busy team."
"Repeatedly responding to hundreds of items in dozens of vendor questionnaires is horribly inefficient, and we knew self-certified assessments would not build the kind of customer trust and transparency we needed."
"ScaleSec quickly assessed our Cloud Security Posture, and then stayed with us to help us elevate our operations to where we wanted them to go. Their technical know-how of the cloud helped us achieve our goals while following industry best practices."
"ScaleSec thoughtfully tailored our ISO 27001 program to our business, and built cloud-friendly controls we can manage with confidence. We enjoyed the collaboration, and are thrilled to have completed the audits without findings."
"ScaleSec reviewed Leverege's environment collaboratively…examined access control, permissions, encryption, network security, logging, and other important aspects of cloud security."
"We are very happy with our decision to engage with ScaleSec. They were easy to work with, and allowed our leadership to focus on our strategic quest to enable precision brain health for all patients living with dementia."
"ScaleSec helped us shape our long-term vision to run securely in AWS, and produced a practical roadmap to get there. They operate on all levels - policy, strategy, design, and execution. They demonstrated costly pitfalls that we can now avoid and confidence to press ahead with our plans."
"We had a great partner in ScaleSec who helped us with their AWS expertise. We just wouldn't have been able to get ready in time knowing how quickly we needed to ramp up."
"ScaleSec brought a solid team of cloud security and project management specialists. They involved us enough to keep us on schedule with security efforts and daily work. We always knew where we were in the process, what was needed from us to keep progressing, and our expectations of when each task would be completed. We have found a true and ongoing partnership in security and compliance with ScaleSec."