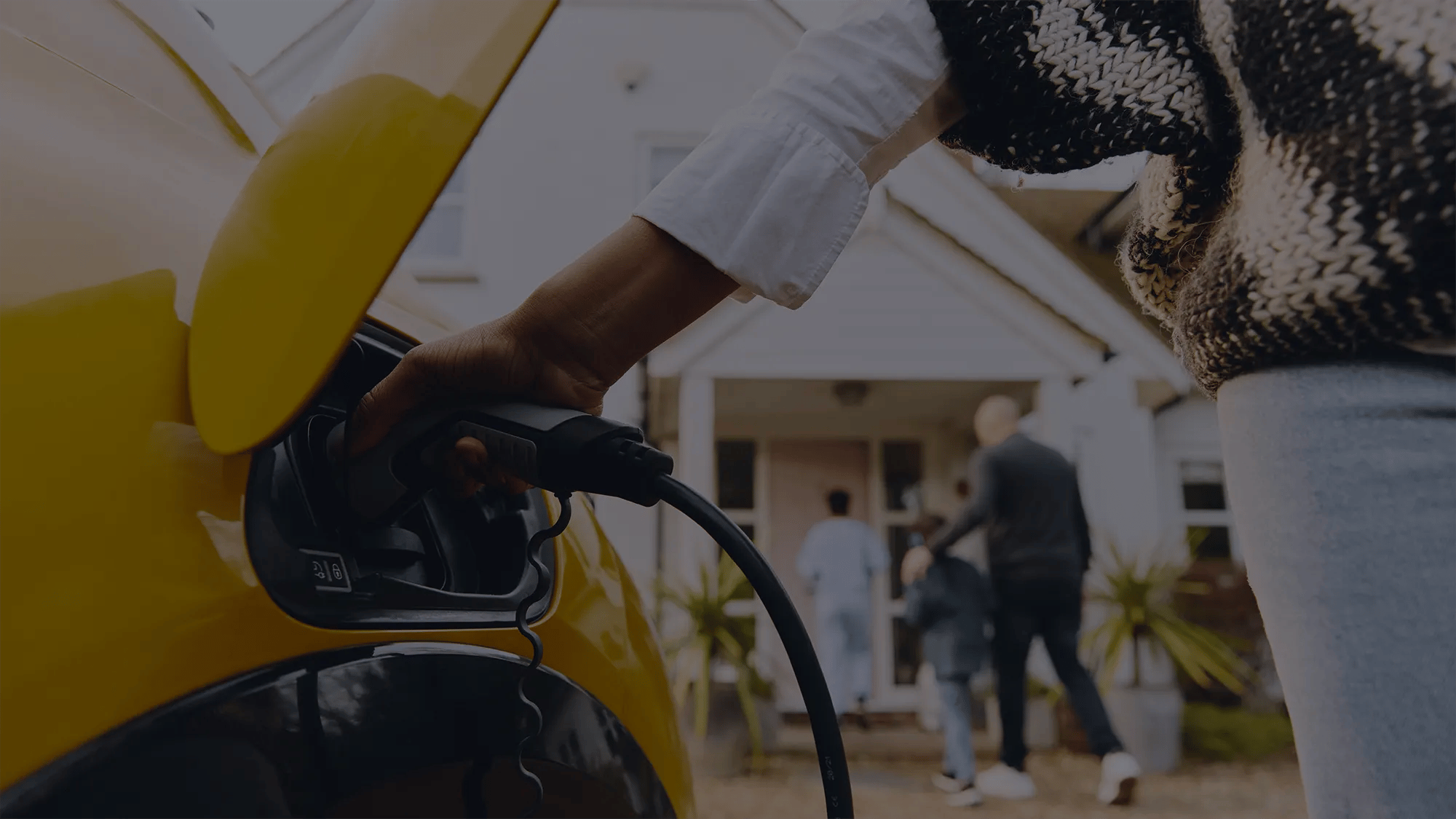 EnergySage
Guarding the Green Marketplace: How EnergySage Fortified AWS Security with ScaleSec
Clean home energy solutions marketplace
Challenges
Businesses acknowledge the importance of incident response and disaster recovery in modern security programs.
These capabilities are essential for managing adverse events like ransomware, human error, and provider outages.
Establishing incident response and disaster recovery capabilities aids in meeting regulatory compliance requirements.
EnergySage required a multi-tiered effort, including program governance, strategic planning, and AWS-specific technical guidance.
EnergySage chose ScaleSec for their extensive experience in developing similar programs for Fortune 1000 enterprises.
Solution
ScaleSec collaborated closely with EnergySage to assess their specific needs based on their environment and industry. They developed tailored, streamlined plans and runbooks designed to address EnergySage's unique requirements on AWS.
ScaleSec produced runbooks for common scenarios, outlining the steps to take throughout the incident lifecycle, utilizing relevant AWS services such as AWS Backup and AWS Systems Manager. Additionally, ScaleSec provided training for EnergySage employees on how to use these runbooks in the event of an incident.
Outcomes
The implementation of disaster recovery and security incident response governance and technical runbooks has given EnergySage the confidence that their platform is secure and available for customers.

Collaborating with ScaleSec has equipped EnergySage with a comprehensive understanding of the risks they face on AWS, effective mitigation strategies, and appropriate response measures in case of an incident. Consequently, EnergySage has achieved a higher level of security and resilience on AWS, allowing them to focus on expanding their business and offering customers a seamless, secure experience.
Want to speak with a ScaleSec expert?
Want to optimize and transform your existing digital portfolio? Reach out to us.