Cloud Partner: Azure
Azure modernization, migration and adoption share one common element - needing cloud security expertise.
Your Azure Journey
At any stage of your cloud journey, ScaleSec brings a spirit of curiosity, passion, and extensive technical and strategic expertise to every Azure project. Here's why we're different.
Infrastructure Solutions Partner
Azure & ScaleSec
Microsoft invests billons to protect Azure's infrastructure, yet security and compliance is still a shared responsibility between the provider and its customers. A secure infrastructure is still only a fraction of what is needed to attain rigorous software, industry, and governmental standards. For organizations that lack the time, expertise, or resources to undertake cloud adoption, migration or modernization, it's paramount that they partner with a consultancy in the mold of ScaleSec. They require the help of an established team of cloud experts with deep, hands-on experience tackling complex, secure, business-critical cloud initiatives.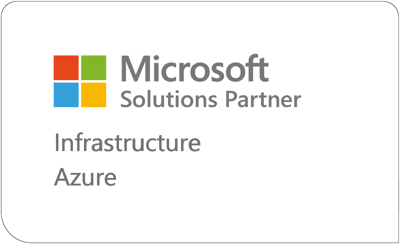 ScaleSec's consultants had more than a front row seat at the advent of the cloud. Many of them were working or advising the emerging platforms and early enterprise cloud adopters. They helped to create and continue to shape accepted best practices as more businesses and workloads continue shifting to a cloud-native state. Their empathetic, thoughtful, meticulous approach is what is required for most any Azure project. It is what many enterprises already rely upon.
Our Azure consulting engagements typically originate with one of these core consulting services.
Azure Consulting Engagements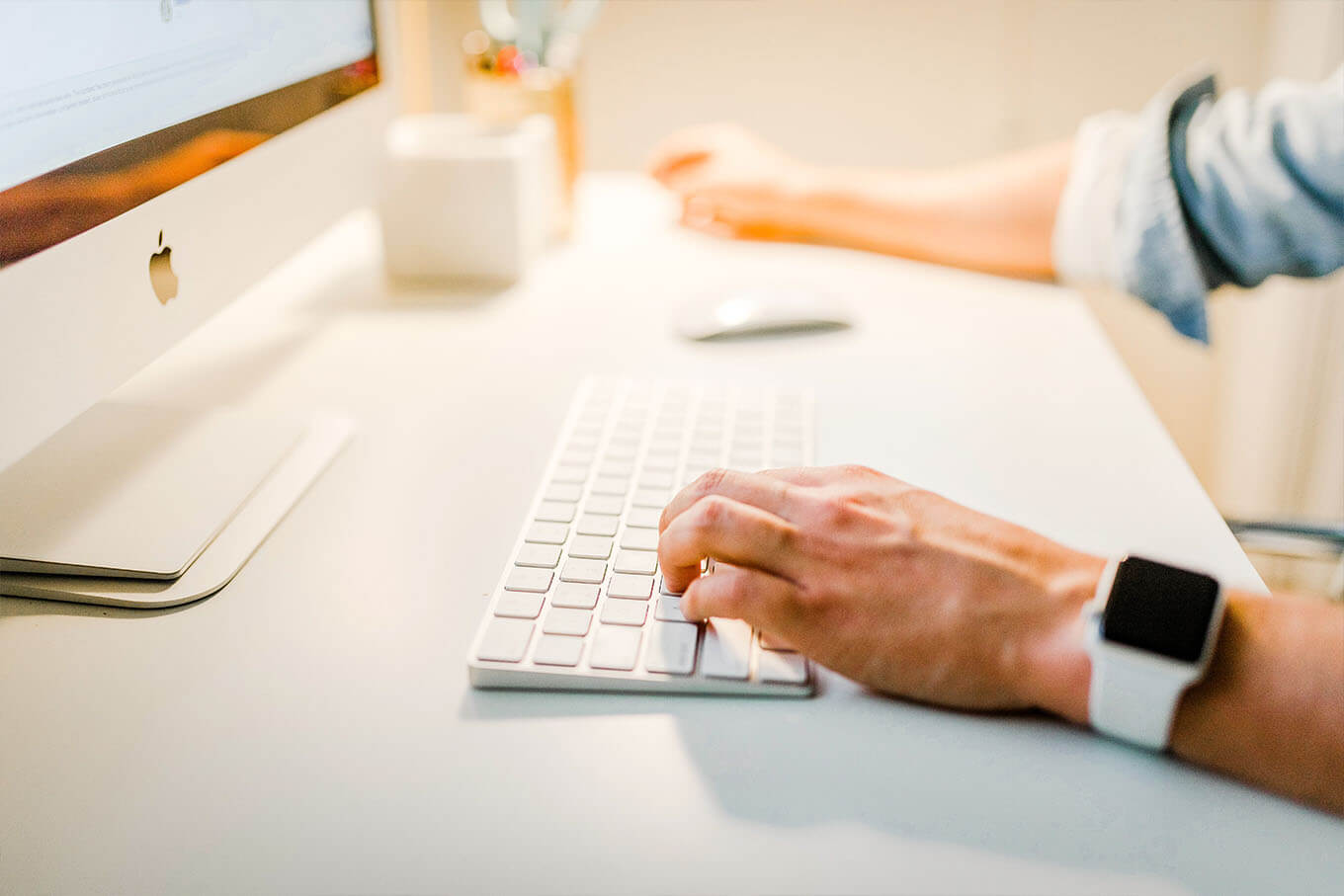 Get more information on Azure and ScaleSec
Solve tomorrow's challenges today on Google Cloud with a security first approach.