Cloud Partner: Google Cloud
We know the GCP security handbook front to back. Some of us helped write it.
Your Google Cloud Journey
At any stage of your cloud journey, ScaleSec brings a spirit of curiosity, passion, and extensive technical and strategic expertise to every Google Cloud project. Here's why we're different.
Security Consulting Partner
Google Cloud & ScaleSec
Working alongside Google engineers and our clients since GCP's inception, our security and engineering consultants have spent significant time mastering the platform and its services. containers, serverless, data analytics, raw compute, databases, and the rest – we pioneered securing them and continue to develop and hone cloud-native GCP best practices. With security and compliance a shared responsibility between GCP and their customers it is critical that enterprises collaborate with a deep understanding of both the platform and how to secure it.
As one of only three launch partners for the Security Specialization recognition, we believe our elevated standing in the Google Cloud Partner Advantage Program reflects our deep history and practical knowledge. Whether they are adopting GCP or seeking to rest and modernize their cloud initiatives, we repeatedly demonstrate our GCP and have the client successes to prove it.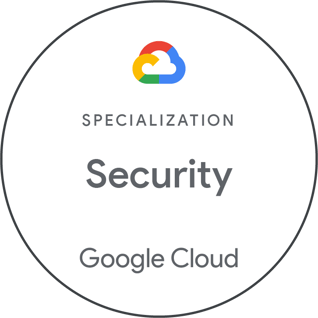 Our Google Cloud consulting engagements typically originate with one of these core consulting services.
Google Cloud Consulting Engagements
Featured Google Cloud Client Story
"ScaleSec quickly assessed our cloud security posture, and then stayed with us to help us elevate our operations …Their technical know-how of (GCP) helped us achieve our goals while following industry best practices."
We know the ins and outs and in-betweens of Google Cloud for clients of all types and sizes.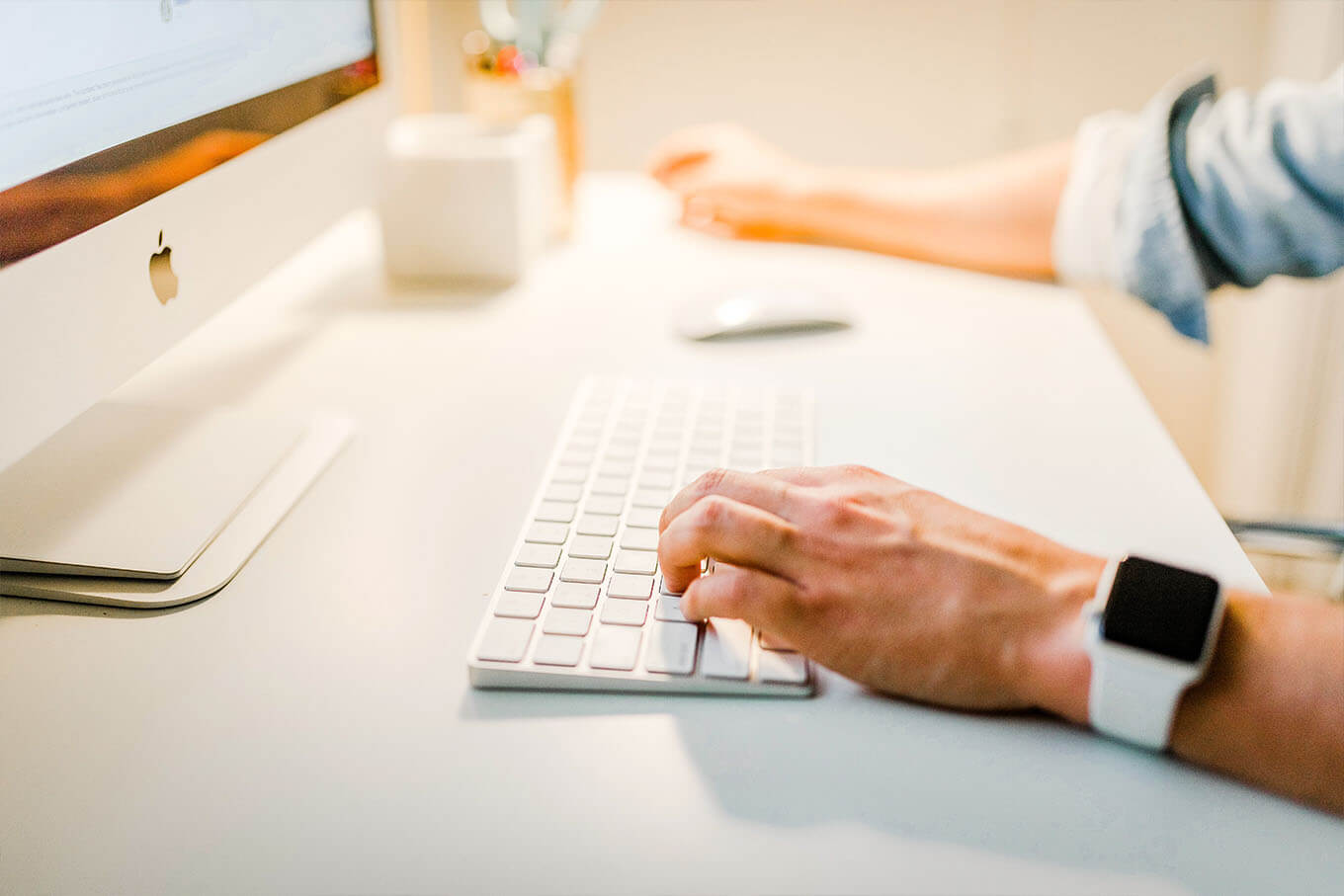 Get more information on Google Cloud and ScaleSec
Solve tomorrow's challenges today on Google Cloud with a security first approach.