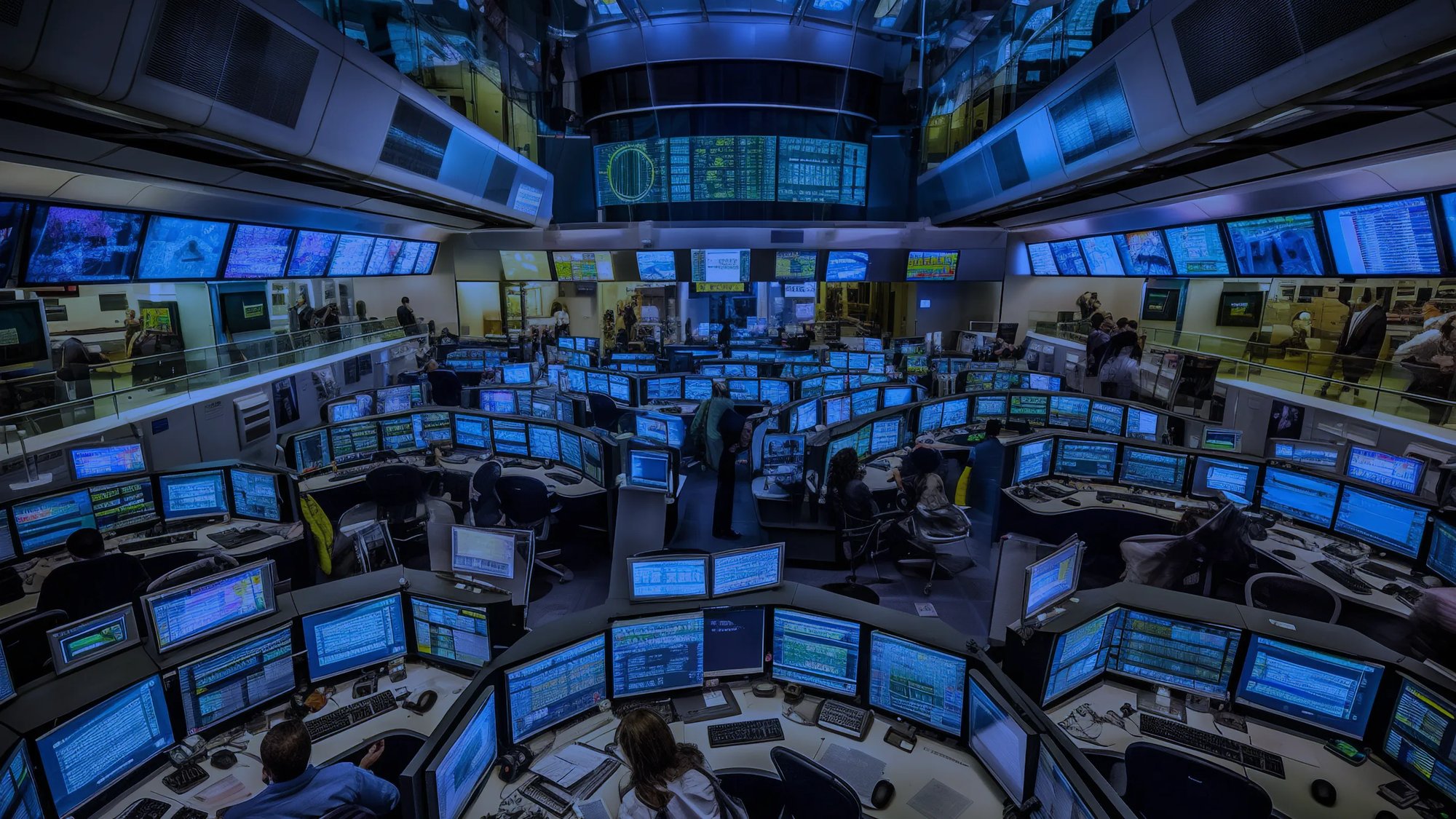 Pacific Life
Navigating the Security Needs and Concerns of a Traditional IT Shop as They Modernize and Adopt AWS
PRODUCTS
Insurance, IRA, Investments
LOCATION
Newport Beach, CA
Project Challenges
Pacific Life Insurance Company is an American insurance company providing life insurance products, annuities, and mutual funds, and offers a variety of investment products and services to individuals, businesses, and pension plans. Pacific Life also counts more than half of the 100 largest U.S. companies as clients. The company is constructing a hybrid computing environment with Amazon Web Services (AWS), incorporating its data centers in California and Nebraska.
Overview
Pacific Life is constructing a hybrid computing environment with Amazon Web Services (AWS). Data centers in California and Nebraska. Importance of risk management. Policy, strategy, design, and execution. Change management. Boost security, decrease workload and complexity.
Insight
After nearly 150 years of proven expertise in the financial services industry, few companies understand the importance of risk management like Pacific Life. As the company prepares to build IT services with AWS, ScaleSec was selected to evaluate the project from a security perspective. ScaleSec provided advisory services and deep technical expertise across a range of challenges, from designing workload resiliency to cloud-based forensics.
Services Provided
ScaleSec guides companies on cultivating their employees' skills for the new cloud-based world. "Our people are our most valuable resource at Pacific Life. ScaleSec understands the need to transform our team as we transform our IT services", said Reza Salari. "They are helping us modernize the security knowledge we grew in our data centers, which will help us move even faster, and with greater assurance that we can operate in the new paradigm."
Partner Solutions / Products Used
ScaleSec believes that the popular concept of undifferentiated heavy lifting applies to security as well as it does database administration. Reza agreed: "In the past, we've been advised to add more complexity in the name of security. ScaleSec showed us how to boost security and decrease our team's workload by leveraging automated cloud-native features."
Results / Impact / Highlights
ScaleSec will continue providing advisory services for Pacific Life. Reza concluded: "We're energized to begin our journey this year, and are happy to have experts from ScaleSec along for the ride."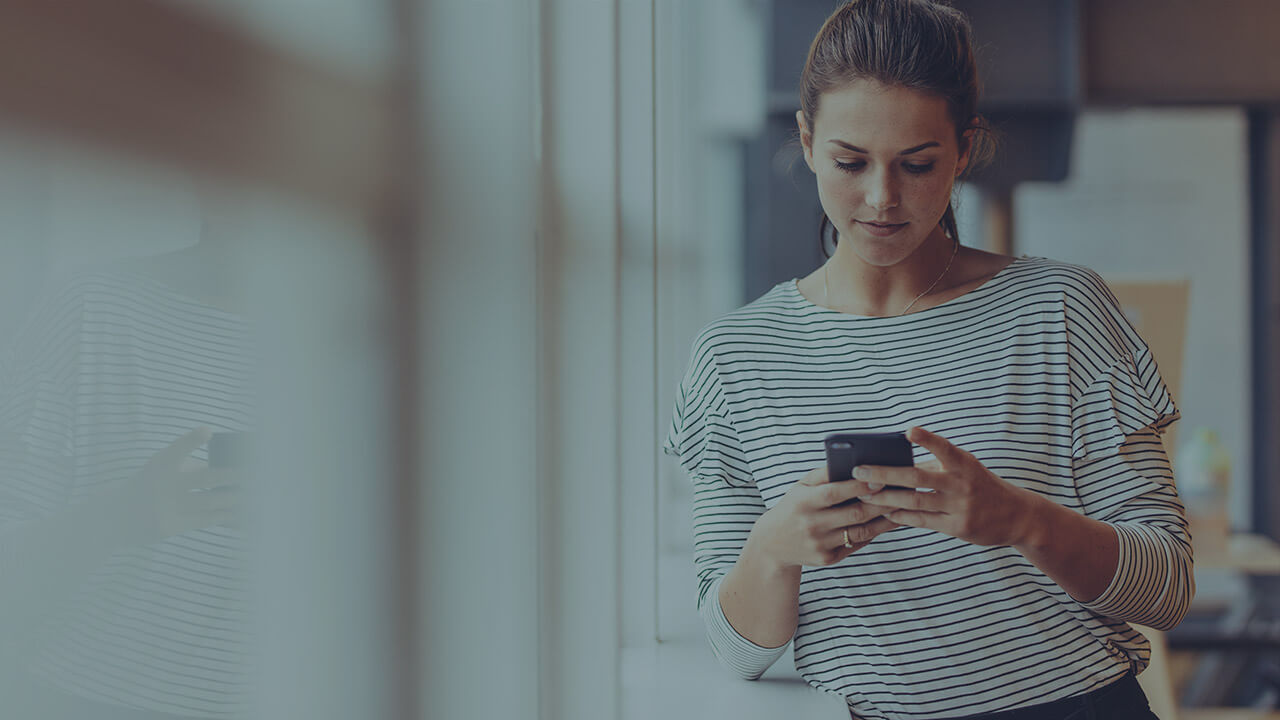 "ScaleSec helped us shape our long-term vision to run securely in AWS, and produced a practical roadmap to get there. They operate on all levels - policy, strategy, design, and execution. They demonstrated costly pitfalls that we can now avoid and confidence to press ahead with our plans."
Want to speak with a ScaleSec expert?
Want to optimize and transform your existing digital portfolio? Reach out to us.