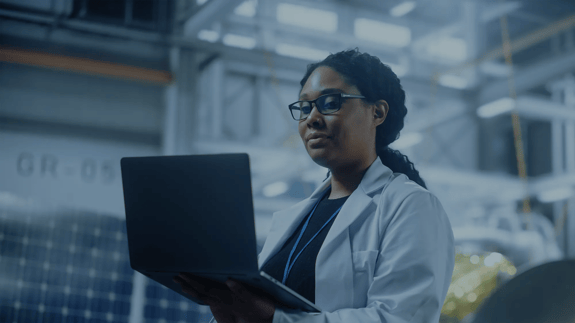 VMware
Modernizing and Scaling VMware's Security Across Thousands of AWS Workloads to Gain Complete Visibility
PRODUCTS
Cloud computing and virtualization
Project Challenges
VMware's Head of Cloud Security, Sandeep Poonen, shared how VMware and ScaleSec worked to scale security visibility across VMware's massive AWS footprint.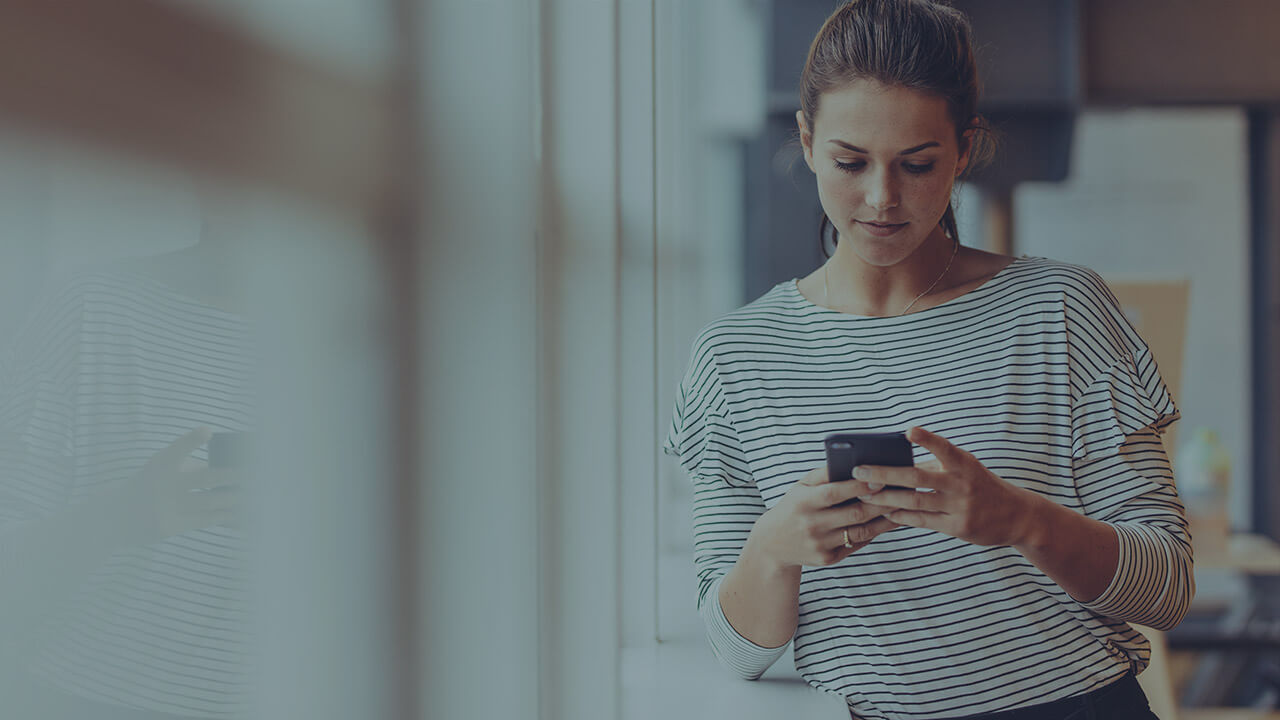 "We had a great partner in ScaleSec who helped us with their AWS expertise. We just wouldn't have been able to get ready in time knowing how quickly we needed to ramp up."
Want to speak with a ScaleSec expert?
Want to optimize and transform your existing digital portfolio? Reach out to us.