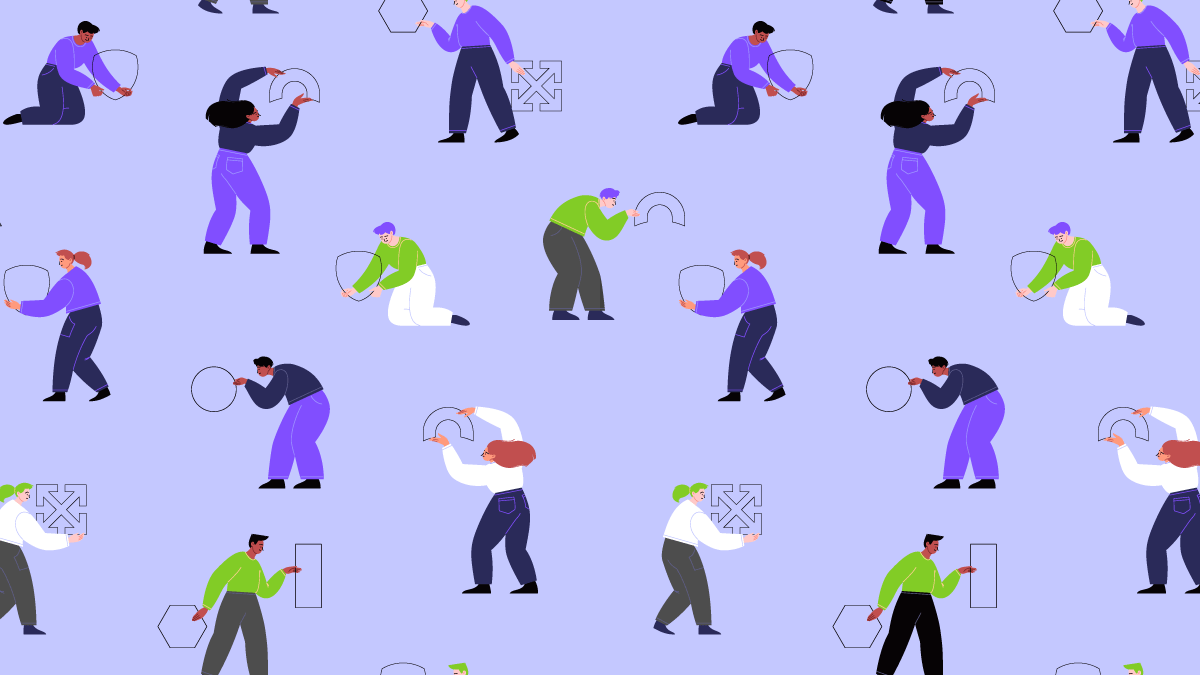 The cloud evolves quickly to ensure it is faster, more reliable, more efficient, and more secure than it was the week before. In order to stay current, cloud professionals need to evolve along with it. ScaleSec's Slack has multiple channels dedicated to updates, announcements, and cloud news to monitor new features and services, but we do a lot more to stay up to date with all things cloud, security, and compliance.
Sharing Knowledge
If you're reading this, you may have noticed that we love to publish blog articles. ScaleSec team members get to pick and choose which topics they find most intriguing and spend some of their Twenty Percent Time learning all there is to know about a topic, and then putting it together to share it with our readers. VP of Consulting Chris Leibl noticed some intricacies present while implementing IAM Conditions into our customers' GCP environments - and so Intricacies of IAM Conditions was written. Each deep dive into a new cloud security topic enriches our team through the writing, fact-checking, and sharing of the article.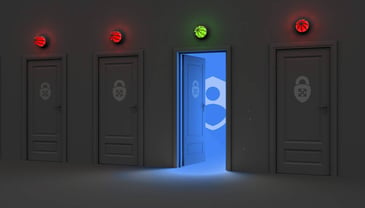 "I think it's really cool how ScaleSec not only invests in its employees, but also really works to make sure that especially in such a small company the personal growth goals of employees align with company objectives and direction. So not only is there a huge amount of investment into time for certifications and training, but also for R&D and development ventures of cool things that we think would solve problems in the industry (which also hones our skills, as well as lets us have paid time to try new things). That kind of time for exploration of solutions based on the problems we see in the wild on engagements is awesome."

Sarah Gori, Cloud Security Consultant
We don't charge for our whitepapers or ask for an email subscription to access our blog content, but we do keep some of the good stuff to ourselves. One of my personal favorite ways we share knowledge at ScaleSec is our 'Lunch 'n' Learn'. Once a month, we all gather 'round the virtual lunch table from our home offices across the country to eat our expensed lunches while one member of the team gives an hour presentation on something they're interested in. Topics range from SOC 2 Bootcamp by CTO Aaron Wilson to PR & Crisis Management by John Porter.
| | |
| --- | --- |
| | |
| Aaron Wilson, CTO, Managing Partner, and Co-Founder | John Porter, Cloud Security Consultant |
Get Paid to Get Certified
A number of our team members came to ScaleSec after working at larger organizations, some of them from "Big 4" consulting firms. It's no secret that the tech industry is ever-changing and it's considered necessary to keep learning to stay relevant, but ScaleSec truly invests in our core value of lifelong learning. With each certificate earned comes a permanent salary increase (and a reimbursement for the exam fee or course tuition) to reflect the skills and knowledge gained through the studying and test-taking process. The monetary reward and drive for lifelong learning combined with friendly competition among colleagues makes for a ton of professional certifications across the board.
Our consultancy of 21 people boasts 213 certifications (we like to call them 'certs') from Amazon Web Services and Google Cloud Platform as well as industry certs like the CISSP, CompTIA and even a few Certified Scrum Masters.
Having the extra 8 hours gives you motivation to use that time wisely to dedicate to taking training and/or a cert. In a big 4 company, you are expected to use time outside of work to study for a certificate required for work. I think we do a great job at ScaleSec with challenging ourselves to stay up with current technologies and continuous education.
Jeanier Anderson, Cloud Security Consultant
The Twenty Percent Rule
Every member of the ScaleSec team is allotted 8 hours per week (20% of a 40 hour week) to commit to self improvement - our "Twenty Percent Time". We use this time for non-customer work like blogging, internal process improvements, tech projects, and similar initiatives - but studying for that next cert is definitely a team favorite. In fact, we added 42 certs to our "GOT IT" list in 2020 alone. Giving our people time during the workweek - instead of using nights and weekends - keeps us all well-balanced and motivated to continue reading, studying, learning, and teaching.
Professional Development is something ScaleSec prides itself on. Giving employees the opportunity to reach for the stars and learn cool new things is what sets us apart from other firms. I've been at a few consulting firms that encourage professional development, but at the employee's expense - in the currency of time after all client commitments have been completed. ScaleSec is different in that we are allocated 8 hours within a 40 hour work week to use towards making a better version of ourselves each week. I've been lucky in that I'm constantly learning something new about cloud security every week and seeing how I can apply those teachings to my client work.
Steven Adegbenle, Senior Cloud Security Consultant
Expanding, sharing, and testing our knowledge is something we're all passionate about - it's built into our company culture. Every time a member of the ScaleSec team takes a new course, gets a new cert, or deep dives into a new service our organization gets better as a whole. ScaleSec provides better service to our customers by investing in continued improvement. Our Twenty Percent Time keeps us on the cutting edge of cloud security.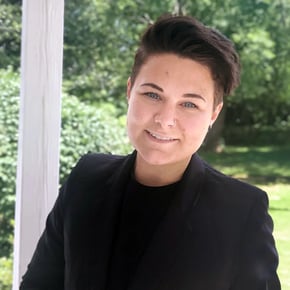 Julianna DiPrima
Jules is ScaleSec's Technical Project Manager. She has experience across a breadth of industries, including technology, government, and legal. Multi-disciplined and skilled in creating effective and repeatable processes and procedures across multiple areas of business. She is committed to efficiency and excellence by utilizing feedback loops for constant improvement and growth.