John Porter
Principal Cloud Security Consultant
John is a seasoned team member here, with over 15 years of experience in IT and security. During his time in the Audiovisual industry, he traveled globally to 100+ command & control, security, network, joint operations, and emergency response centers to configure and certify them. He has managed SIEM systems for Fortune 100 companies through DevOps and automation. He is currently our foundational member at a key client, helping them uplift in GCP.
Next place in the world you would visit:

I always want to spend more time in Japan, so probably at least another few visits there. After that likely Germany, UK, France, and Switzerland in no particular order



Favorite thing to do when not working:

Hard to pick just one favorite. Home improvement, PC gaming, all kinds of cars, new tech, finding new music, too many to list!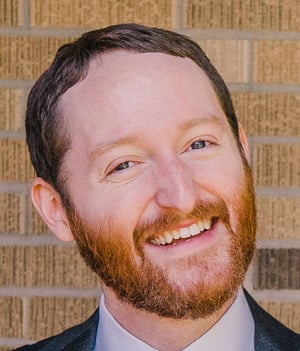 Accreditations & Certifications
AWS Accreditations & Certifications
AWS Business Professional
AWS Cloud Economics
AWS Technical Professional
Solutions Architect Associate
Developer Associate
DevOps Professional
Solutions Architect Professional
GCP Certifications
Associate Cloud Engineer
Professional Cloud Architect
Professional Cloud Security Engineer
Industry Certifications