Sam Lozano
Cloud Security Consultant
Sam is a Cloud Security Engineer at ScaleSec. Sam started his career at a Cloud Computing company as a Cloud Infrastructure Architect and has since transitioned to more security based roles. He enjoys helping companies in the AMER region, as well a LATAM region, solve cloud challenges and develop solutions for those challenges.
Next place in the world you would visit:

Madrid, Spain



Other languages you speak:

Spanish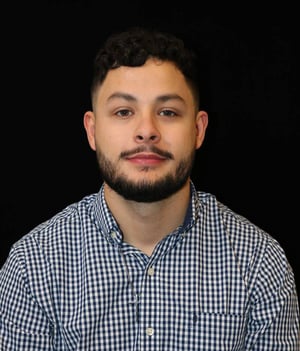 Accreditations & Certifications
AWS Accreditations & Certifications
AWS Cloud Practitioner
AWS Solutions Architect - Associate
AWS Tech U Graduate
Articles by Sam
Authored articles will be shown here.