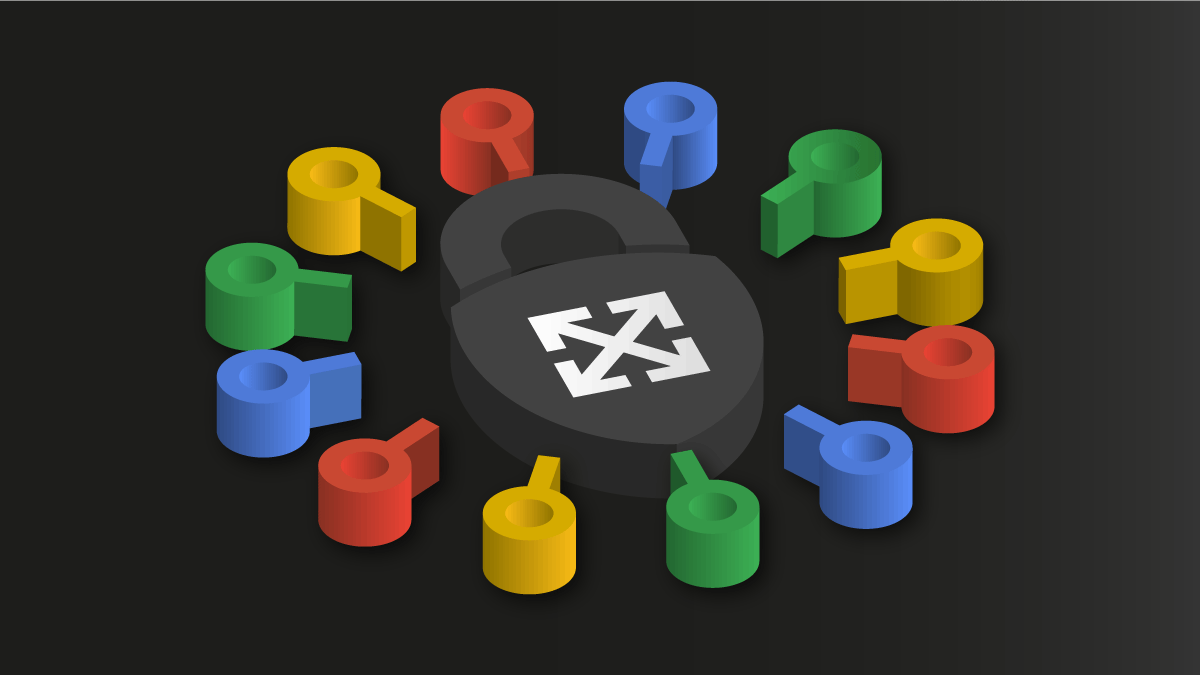 Scalesec Project Lockdown
Jason Dyke
Ilan Ponimansky
PROJECT INFORMATION
Project Lockdown is a collection of serverless event-driven auto remediation Cloud Functions designed to react to unsecure resource creations or configurations. Project Lockdown is meant to be deployed in a GCP environment and has the capabilities to monitor and remediate across your entire Organization hierarchy in a matter of seconds.
Get the Low-down
Announcing Project Lockdown
Project Lockdown is an open-source security tool equipped with automated remediation Cloud Functions that respond promptly to high-risk events in your GCP environment. Stay ahead of threats with this ever-evolving solution, ensuring robust protection for your infrastructure. Discover key features that make Project Lockdown essential for your GCP security in this article. Strengthen your defenses and experience enhanced peace of mind with Project Lockdown!
We have the big ideas behind some big clients and projects
Household brands to stealth startups seek out our cloud expertise when they are adopting, modernizing or resetting their cloud initiatives.