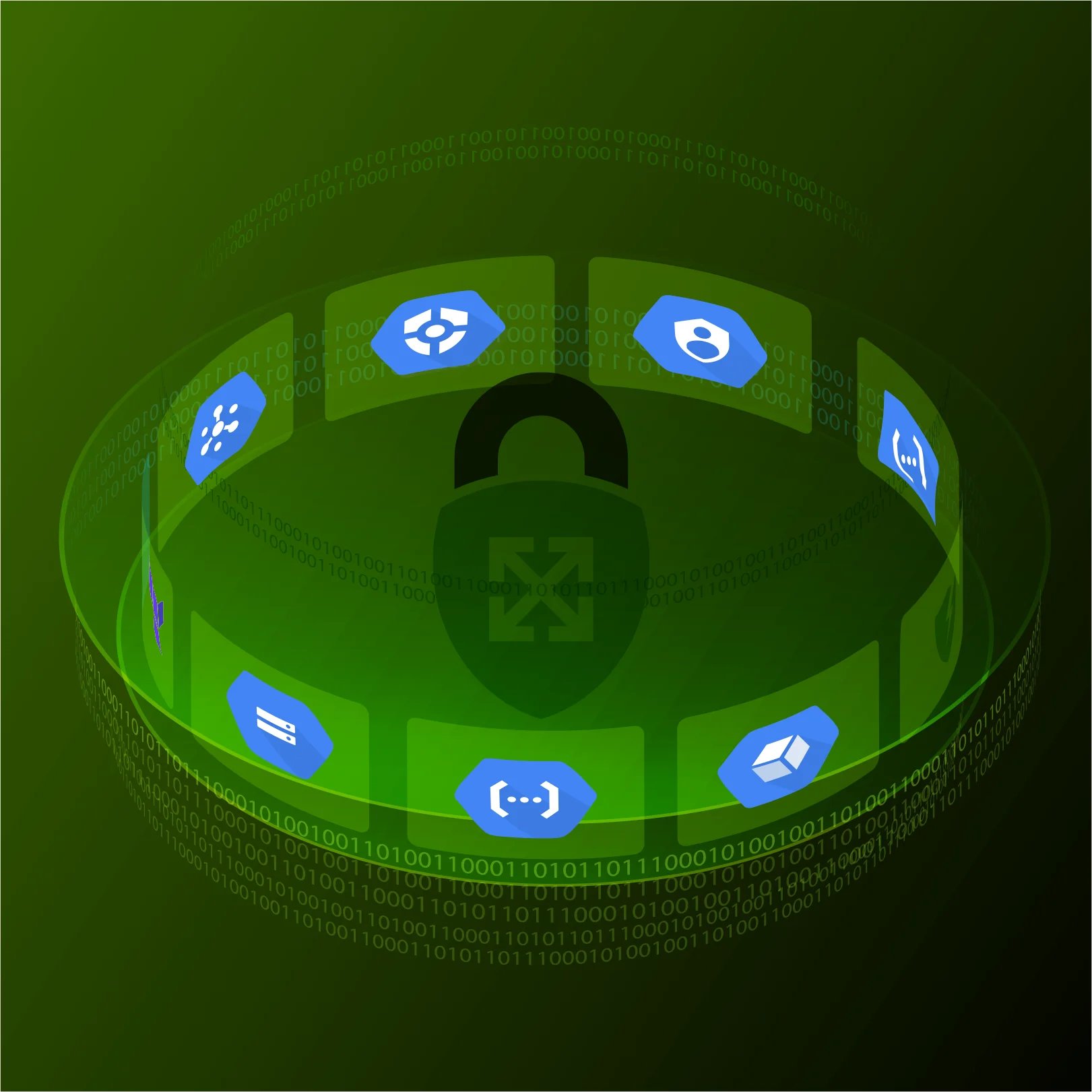 ScaleSec GCP Event Threat Detection Remediator
PROJECT INFORMATION
The Terraform module and Cloud Function is used to demonstrate the concepts discussed in this Article. This repo contains all you need to begin automating remediations for Event Threat Detection findings.
Get the Low-down
Automate Security on GCP with Event Threat Detection
Automate IAM Anomalous Grants Detection in the Cloud with our serverless, event-driven security solution! Learn to identify privileges granted to non-organization members using Cloud IAM users and service accounts. The open-source code is available for immediate deployment.
We have the big ideas behind some big clients and projects
Household brands to stealth startups seek out our cloud expertise when they are adopting, modernizing or resetting their cloud initiatives.