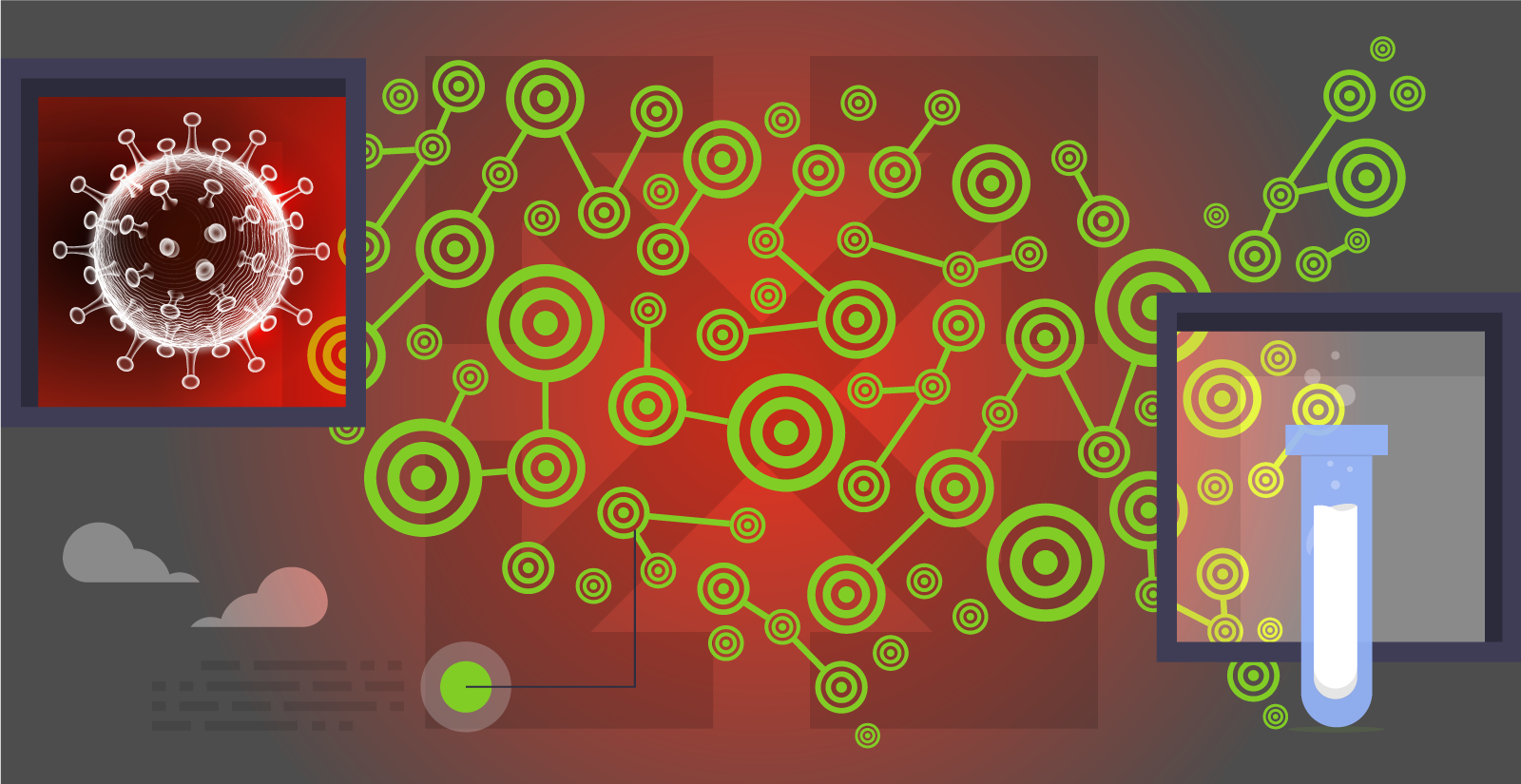 Website Launched to Connect Public to COVID-19 Testing Locations
Published: March 25, 2020
ScaleSec Volunteers "Bench Time" Consultants to Collaborate on Test Facility Database
"No sense in squandering super smart folks when we need all hands on deck to flatten the curve," said ScaleSec CEO Marsha Wilson.
Combating COVID-19 relies considerably on knowing who is positive for the virus. To help citizens find clinics, drive-by locations and other places offering testing, a volunteer group of coders and medical professionals have banded together and created a website, aptly named findcovidtesting.com. Four ScaleSec consultants are part of the team of now 15 who have launched a comprehensive map of US COVID-19 test locations.
Senior Cloud Security Consultant Eric Evans, Cloud Security Consultant Ilan Ponimansky, Cloud Security Consultant John Porter, and VP of Cloud Engineering Anthony DiMarco have contributed their coding and database knowledge to deploy the site.
"So happy to help with making an impact via this project with coworkers at ScaleSec and newly met colleagues at Coders Against Covid. We will continue to improve the testing location map, improve the product, and save lives," said Evans.
Anticipating an uptick in people looking to be screened for the novel virus, the site debuted over the weekend. Instructions for the public walk the visitor through a series of questions to advise people how to get facts and make appointments. The interface includes a number of filters to focus the inquiries.
The team continues to work through scaling and automation updates to allow the site to render more efficiently as users increase. Right now, new test site locations are still being verified and added manually, but automating this functionality, building a data ingestion pipeline and UI development are targets for improvement over the next few days.
The map uses geolocation and a series of options that can be toggled on and off to help users find the closest COVID-19 testing resource that fits their specific needs.
Visitors to the site can contribute too. Users with knowledge of unmapped testing locations are encouraged to contribute on the website itself using 'adding a new location', tweeting to @findcovidtest, or sending info directly to contact@codersagainstcovid.org.
About Scalesec
Security remains the top concern as the cloud grows in popularity. ScaleSec was founded to address this concern, guiding customers through stringent compliance requirements using the cloud securely through strategic advisory services, implementation assistance, and ongoing education. Our customers rely on us to work side-by-side with their teams to demonstrate cloud security, scale their operations, and decrease risk.