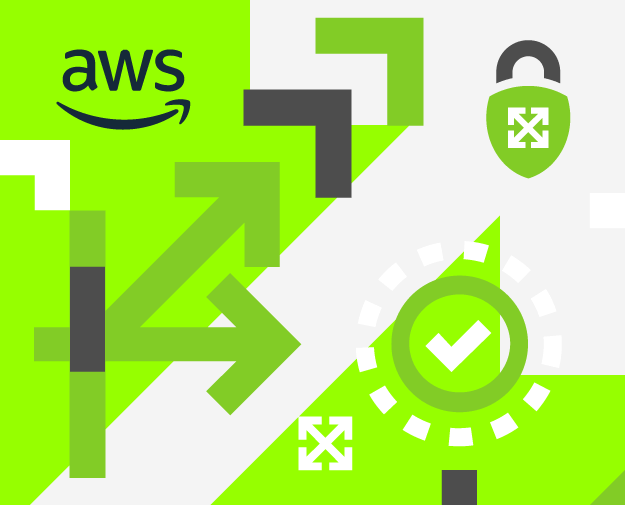 ScaleSec Achieves AWS Security Competency
Published: August 18, 2019
Cloud-native consultancy is now one of only ten organizations globally to hold both AWS Advanced Partner and Security Competency in Governance, Risk, and Compliance
ScaleSec, a cloud-native security and compliance consulting company, has achieved Amazon Web Services' (AWS) Security Competency in the "Governance, Risk, and Compliance" consulting category. This is in addition to the company's existing AWS Advanced Partner Specification, earned earlier this year. ScaleSec is now one of only ten firms globally to hold this designation, demonstrating deep, cloud-native security expertise, as well as a well-documented history of helping customers achieve truly secure and scalable environments.
The Security Competency process looks closely at multiple customer success stories across different industries and verticals, as well as internal practices, such as consultants' credentials and skill sets, the company's approach to ongoing learning, and how internal documentation is managed. The preparation and review involves months of work, culminating with a formal audit.
"We're thrilled to be recognized as an AWS Security Competency Partner," said CTO and co-founder, Aaron Wilson.
"It demonstrates not only our commitment to AWS, but to our customers who have modernized their approach to protecting sensitive and regulated data on AWS. It's impossible to overstate the importance of security and compliance for businesses in the cloud, and the competency program shows AWS is as invested in security as we are."
About Scalesec
Security remains the top concern as the cloud grows in popularity. ScaleSec was founded to address this concern, guiding customers through stringent compliance requirements using the cloud securely through strategic advisory services, implementation assistance, and ongoing education. Our customers rely on us to work side-by-side with their teams to demonstrate cloud security, scale their operations, and decrease risk.