Joe Crawford
Consulting Director
Joe is a Consulting Director, who has enjoyed a decades-long career in cybersecurity, including senior cloud security leadership roles at large financial services firms; cybersecurity tooling organizations; and large national consulting firms. Joe is driven by a commitment to not only serving clients, but also exceeding expectations, through the power of effective collaboration. Throughout his career, Joe has delivered robust security solutions for various sized organizations from Fortune 50, to startups.
Favorite thing to do when not working: Traveling the world, and building things. I love to build, create, and almost always have a project going on.



Music you enjoy working to: It depends. Usually I will put on some thrash metal or hard rock, but some days it's CCR/Skynyrd.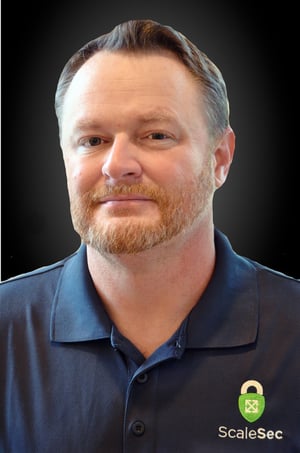 Accreditations & Certifications
AWS Accreditations & Certifications
AWS Certified Solutions Architect Professional
AWS Certified Security Specialty
GCP Certifications
GCP Professional Cloud Security Engineer
Industry Certifications