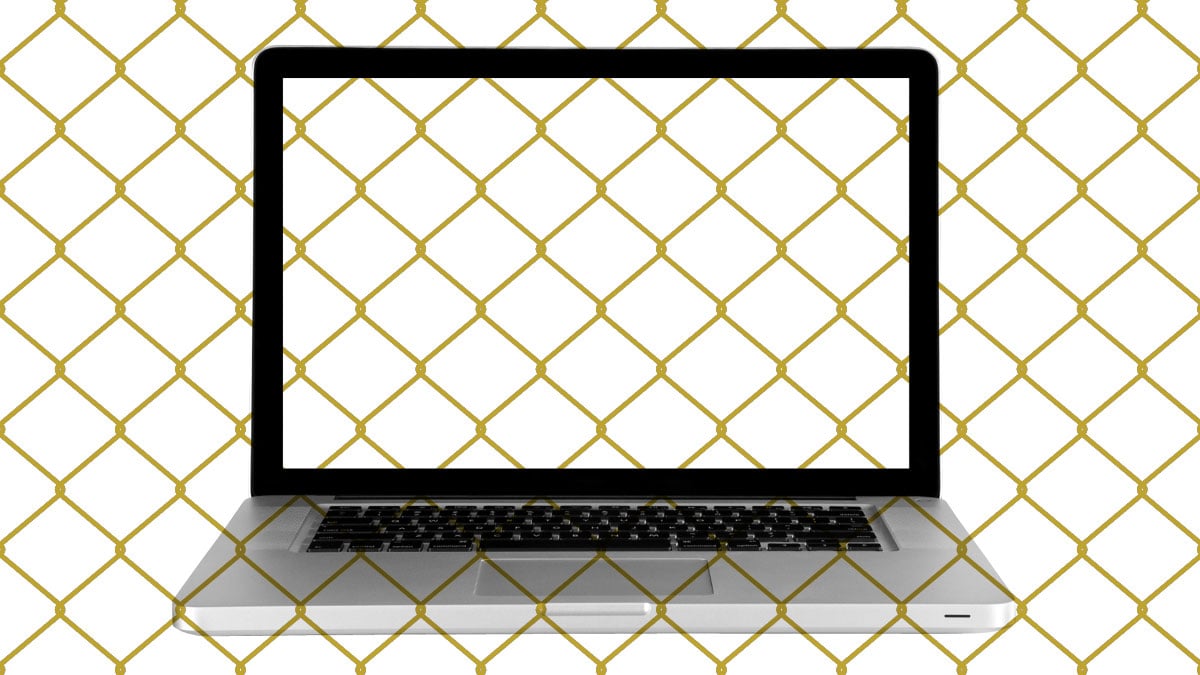 San Diego Innovates: Cybersecurity
Online event about the Cybersecurity landscape in San Diego
In this new digital world, the job demand in cybersecurity has exploded. From the large financial institutions, to the insurance companies, to the government agencies, everyone needs cyber security to identify the changing nature of IT threats and to protect consumer information.
San Diego Innovates: Cybersecurity
Visit the event website for all the details.