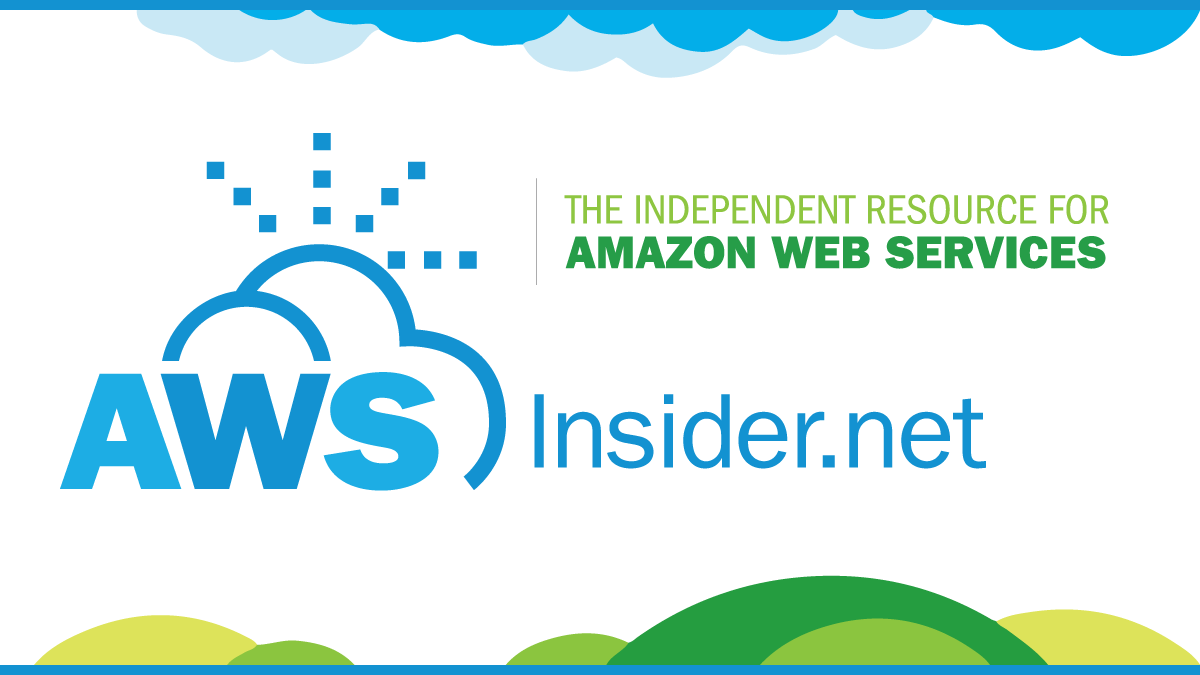 AWS Insider: Fast and Effective Compliance on AWS
Steven Smiley Presents as an Ambassador
Steven Smiley, Consulting Director at ScaleSec will present as an AWS Ambassador.
How can you manage risk and ensure regulatory compliance in your AWS environment? AWS takes on much (but not all) of the responsibility, but you are still ultimately accountable. This presentation will cover what compliance on AWS looks like, common challenges, and how Alert Logic handles visibility and reporting to show whether an enterprise network is operating within the necessary guidelines.
AWS Insider: Fast and Effective Compliance on AWS
Visit the event website for all the details.