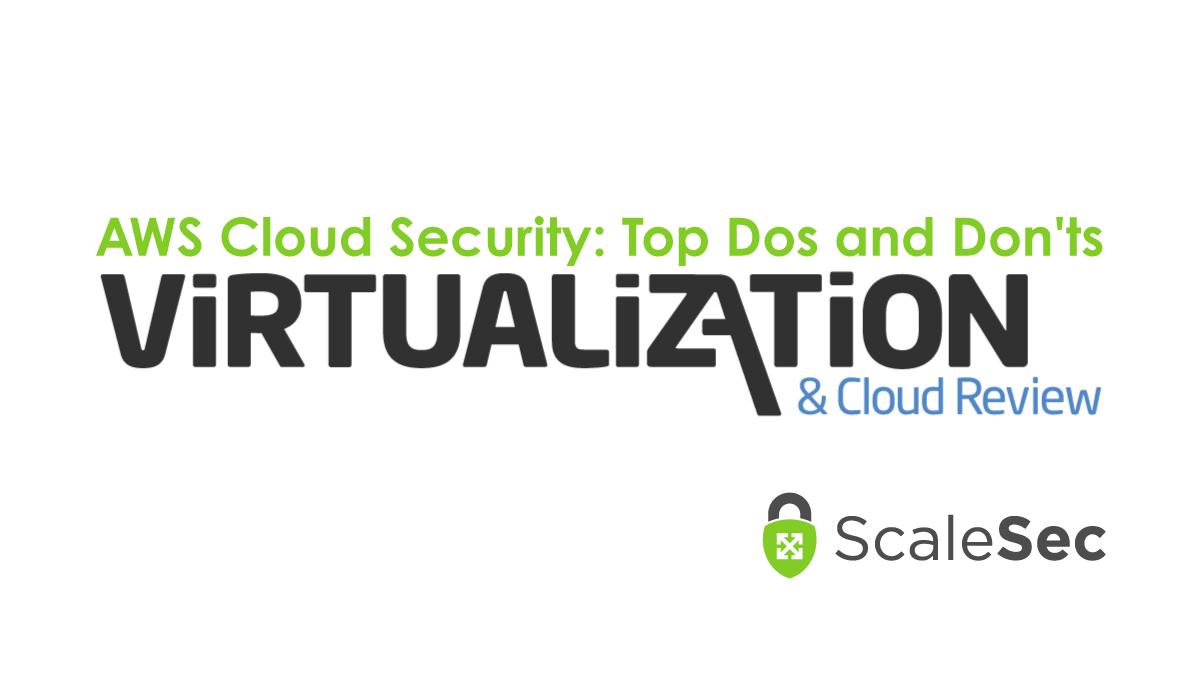 AWS Cloud Security: Top Dos and Don'ts
Steven Smiley Presents as an AWS Ambassador
Steven Smiley, Consulting Director at ScaleSec will present as an AWS Ambassador at 10am PT / 1 pm ET.
Come hear what others are doing right (and wrong) to secure their AWS environments. Cloud Security Consultant Steven Smiley has helped numerous organizations get AWS security under control. Join us to see what you can learn from their experiences so you can build with confidence.
AWS Cloud Security: Top Dos and Don'ts
Visit the event website for all the details.