Ashlyn Taylor
Compliance Consultant
Ashlyn is a Cloud Compliance Consultant at ScaleSec. Her experience ranges from managing multiple System Security Plans for NASA Engineering to building out compliance programs for a cloud based Business Spend Management company. She thoroughly enjoys streamlining audit processes to ensure companies meet their compliance goals efficiently.
Favorite things to do when not working:
Fishing on Galveston Bay, chasing around my toddler, and hosting family get-togethers!
Music you enjoy working to:
Dubstep, specifically before 2009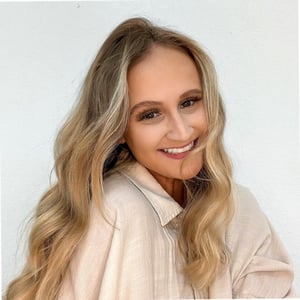 Accreditations & Certifications
AWS Accreditations & Certifications
GCP Certifications
Industry Certifications