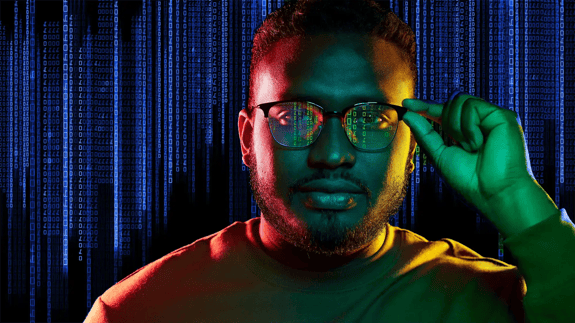 Our expertise is the difference between you using the cloud, and you actually controlling it.
We specialize in complex, business-critical cloud projects that allow you to master your security, compliance, spend, workflows, and workloads.
It starts with a cloud security first, last, and always-approach.
When modern cloud security best practices – including automation and shifting left in your software development lifecycle (SDLC) – are not implemented, security and compliance postures are not all that suffer. Budget targets are lost, time to ship is slowed, friction between teams rises, and preventable and costly errors increase.
Our proven, best practice-based approach realizes the fast, reliable, scalable, future-proof Enterprise Cloud your company needs.
Our work, and your cloud project, typically begin in one of three service domains:
Cloud Security and Compliance Services
To meet exhaustive regulatory requirements or industry standards, we work with your team to develop or update a security program.
Reach new markets, new customers, new geographies, and overcome customer concerns by attaining and demonstrating the completeness and rigor of your security program.
Cloud Adoption and Modernization
Create a tailored cloud operating model to address your most critical needs at scale, including cost, reliability, and security.
Coming up short on your spend commitment could mean writing a big check to your cloud provider. Plan and manage your cloud use to quickly ship your product, grow your business, and reduce your costs by creating automated and reusable templates to accelerate your development cycle.
Cloud Capabilities and Engineering
Led by a multidisciplinary team of cloud and cloud security experts, we undertake critical projects to improve your security capabilities.
We will increase the fidelity of your core capabilities, reducing risk and ensuring security of your cloud with security monitoring, incident response, network security, security posture management, and vulnerability management.
Client Stories
"ScaleSec took a holistic view of CalAmp's processes and controls to create a program that reflects reality…..They helped us reach a level of security we are truly proud of."